We're Here to
Help
We understand that sometimes ``life`` happens to everyone and recognize the stress that finances can have on our members. We are committed to supporting you during the challenging times.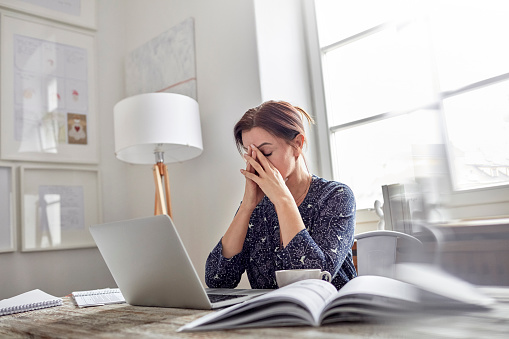 If you are struggling to pay your bills, TEG Federal Credit Union wants you to apply for financial assistance so that we may be able to help you by providing temporary relief.
When you apply, we will:
Work with you to determine the solution that is right for you, whether your situation is a temporary hardship or a permanent situation. We can help with a variety of workout options depending on the type of loan you have, from deferring payments, a forbearance agreement, a repayment plan, or even a modification.
Start by sending us your information as requested below:
Skip-a-Pay Program: If you are facing a short term financial challenge and want to see if your loan is eligible for a skip-a-pay please contact us by clicking here. If you have exhausted your two eligible skips please fill out our TEG Hardship Assistance Program form below.
Hardship Relief for Existing Loans: If you are struggling with your current TEG loan, we encourage you to complete the TEG Hardship Assistance Program form and budget and submit these via Docusign.
Mortgage Relief: In order to be considered for a forbearance or payment modification, you must first let us know about your circumstances and how you are impacted. If you're concerned about your ability to make your mortgage payment, please visit our mortgage assistance page to learn more.
Commercial Loans: If you are interested in talking to someone about a commercial loan/line of credit or mortgage forbearance, please email Businessloans@tegfcu.com. Be sure to include your name, email, primary phone number, business name and address and how your business is experiencing hardship due to the Coronavirus.